You're Dead it is a short series of studies dedicated to skulls and their visual polysemy (the capacity of having multiple meanings of what's represented) depending of the anthropological, cultural, and religious point of view
.
The tools I used for this series are: Adobe Photoshop & Wacom Intuos.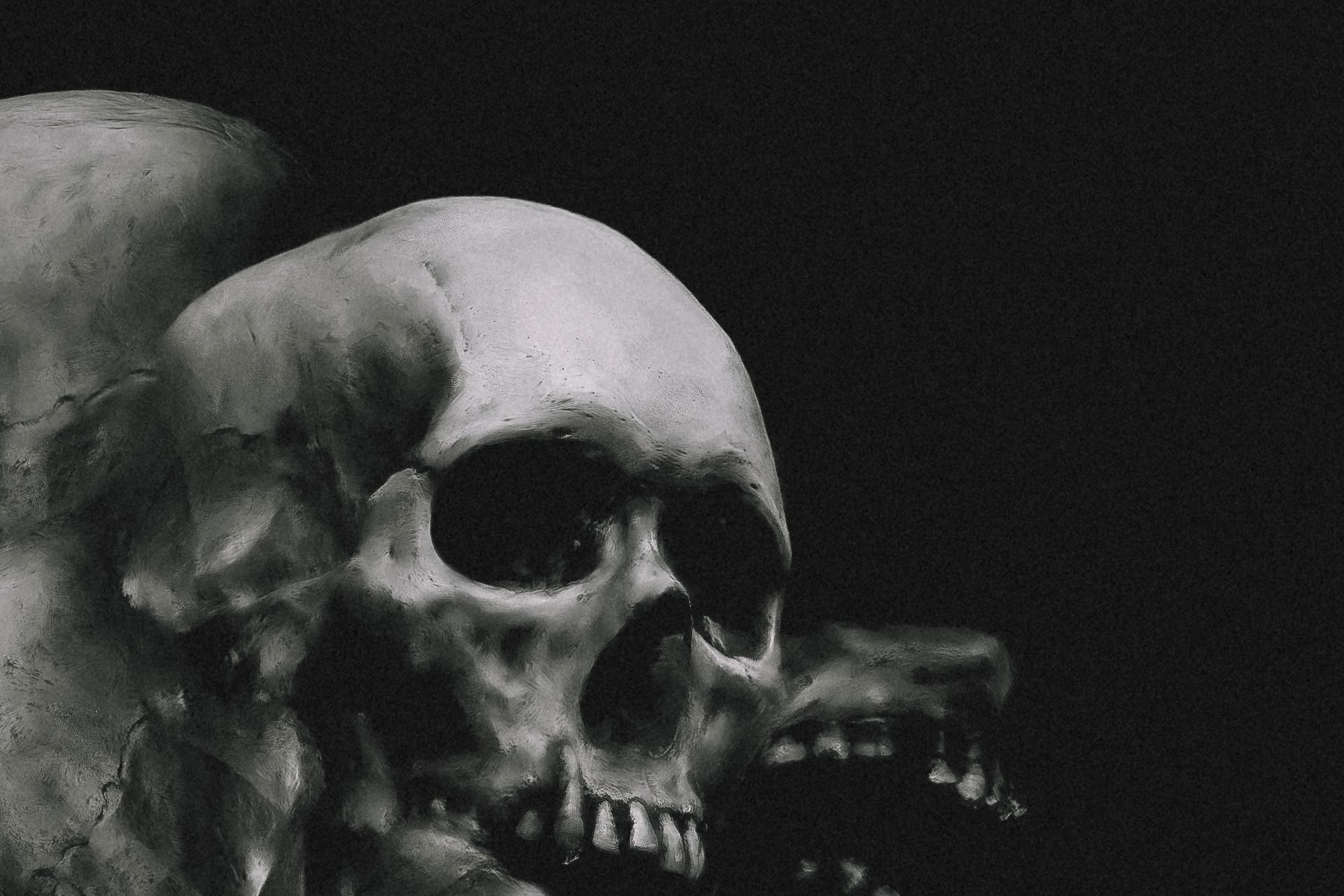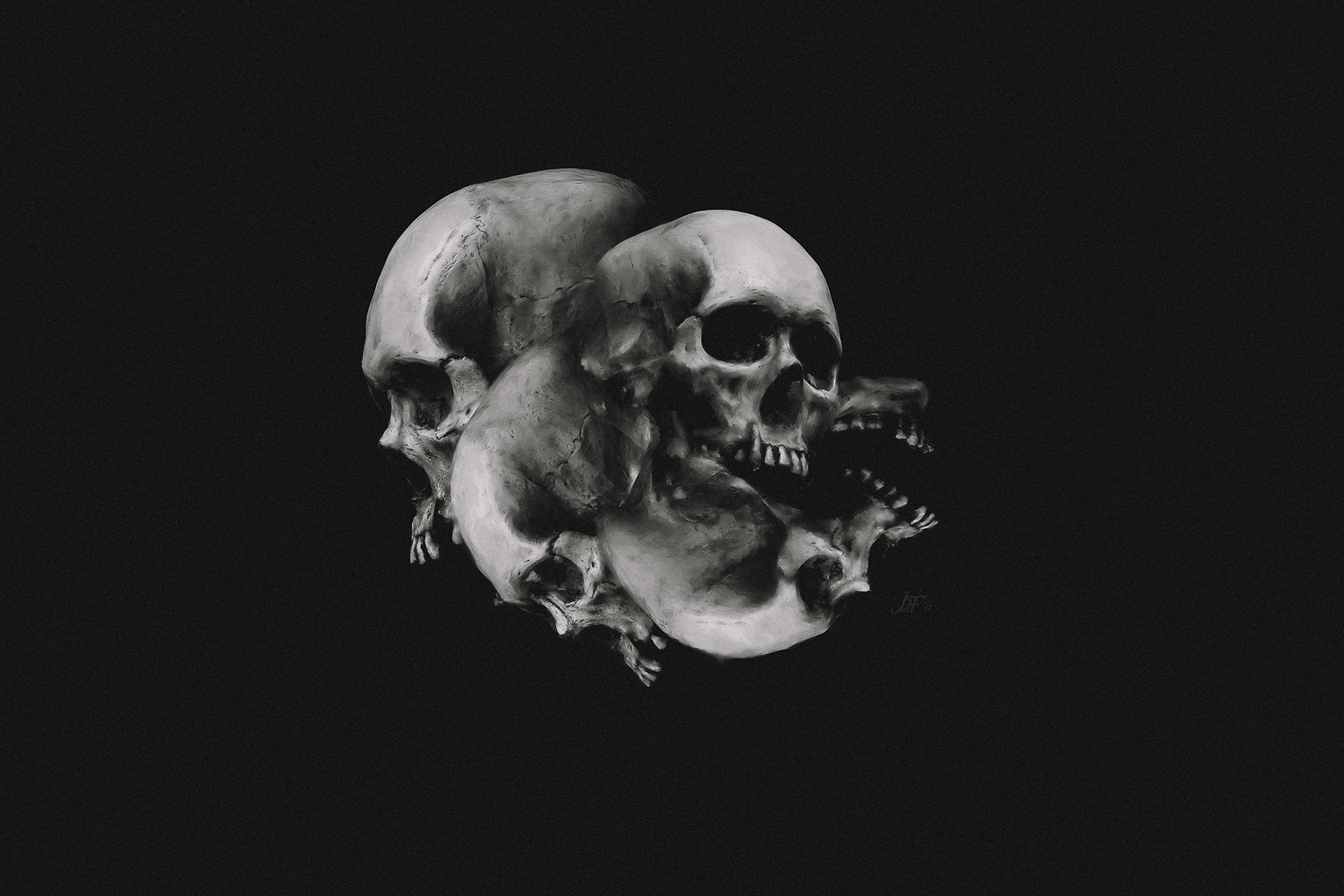 You're Dead 1 – 17" X 11"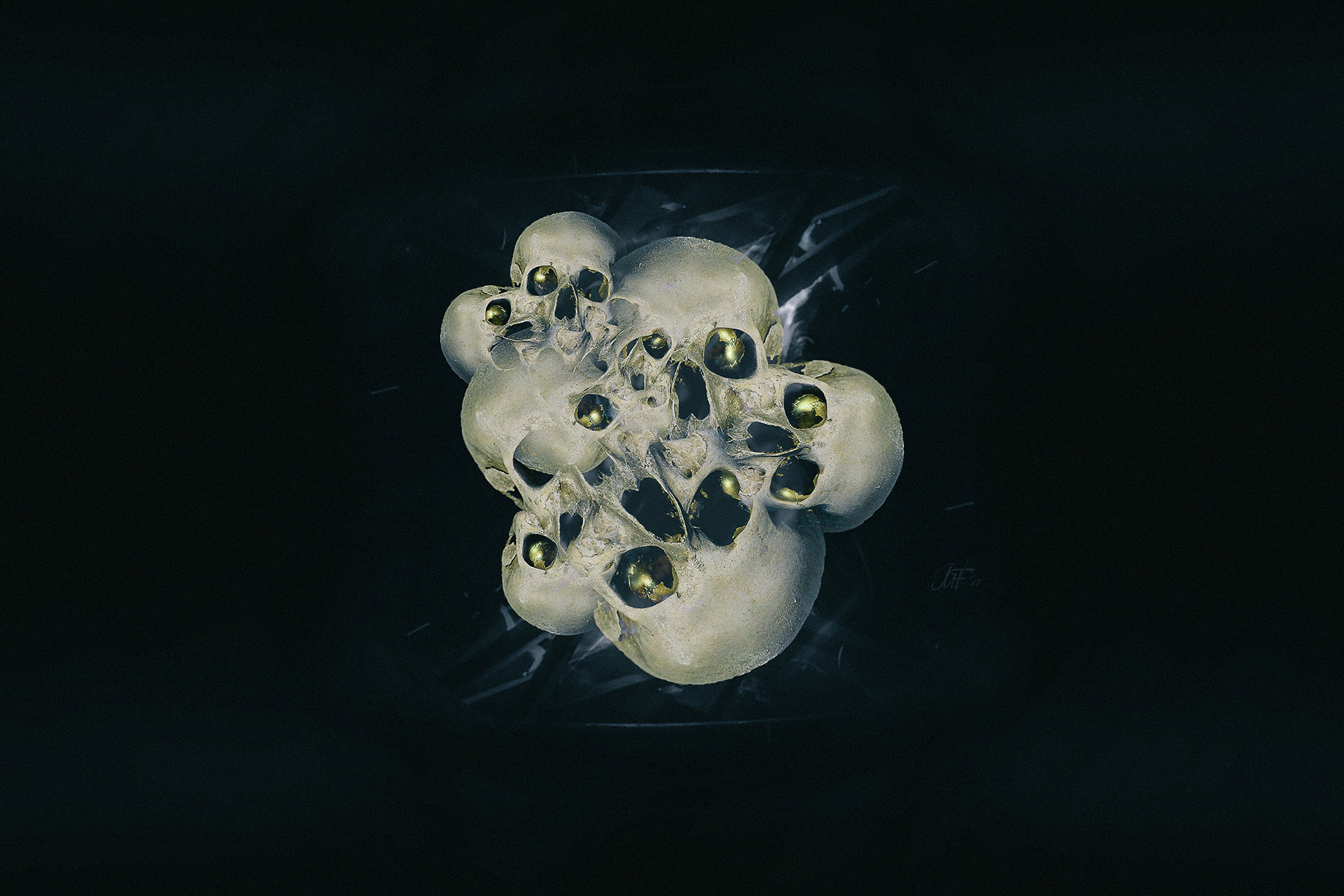 You're Dead 2 – 13.3" X 7.5"